12 Months of Access To Our Labor Network
We train & certify your back-office staff in labor procurement
Short & long term labor pain vanishes.
How Can ToolBelt Help You?
We source top talent, thru trusted channel partners, affiliates & targeted marketing campaigns. The ToolBelt ecosystem is the construction community. Our difference is that we bring everyone together in one place, so that you can get to the hire faster.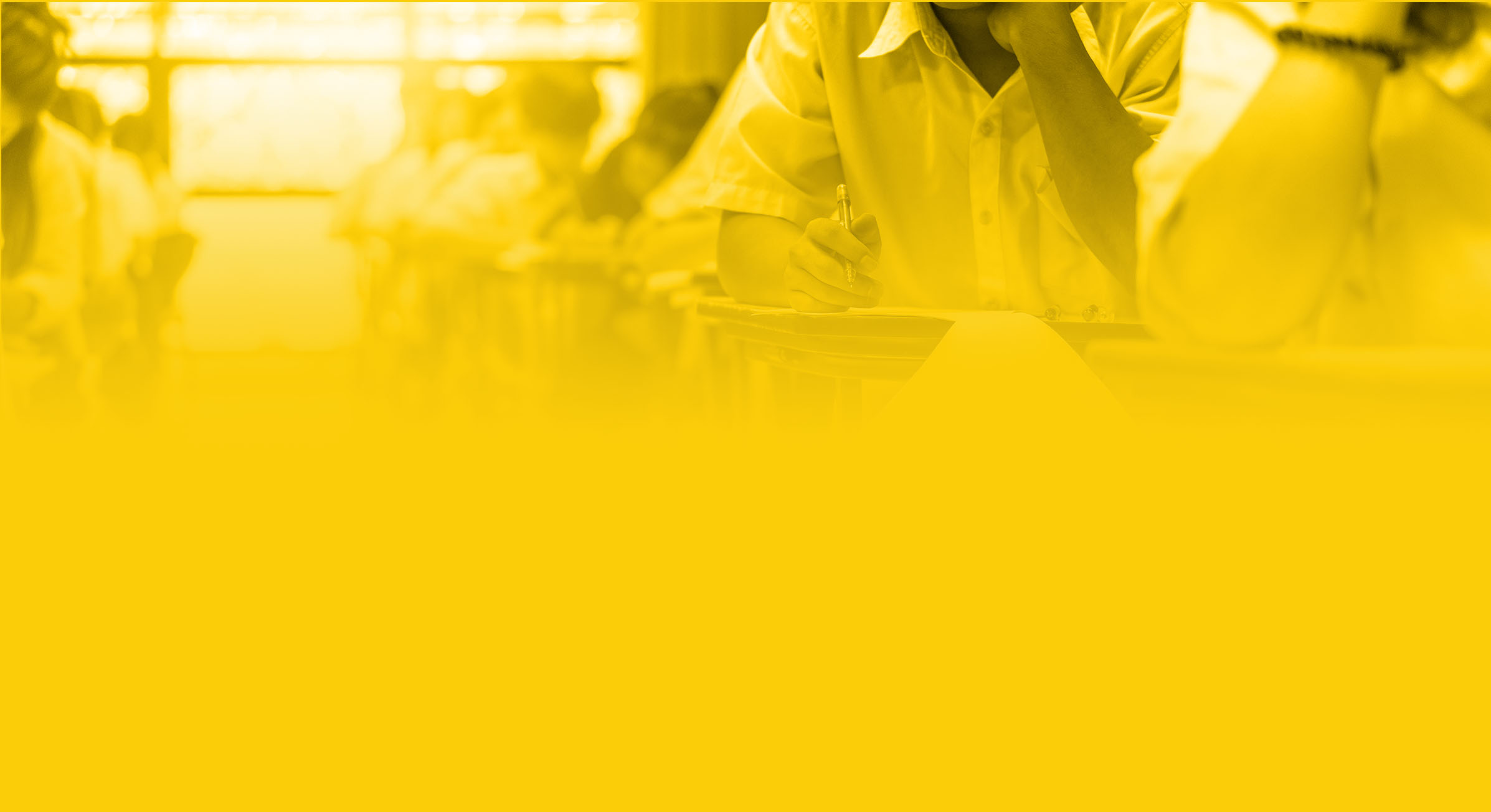 Invite connections to your projects with the For Connections Only feature Posting projects for your connections only allows you to hide a project from tradespeople who have not connected with you. Steps to posting a project for connections only: Step 1: Option...
read more
Looking to expand your professional network of Contractors and Tradespeople? Follow this how-to guide to learn how to make connections and grow your ToolBelt Rolodex. How to expand your network:Make sure your profile is filled out A filled out profile is one of...
read more